Welcome to the Welcome to Kim's secure client site! Secure Client Area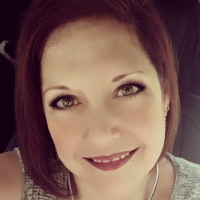 While my specialty is grief, loss, & healthier bereavement through life transitions, such as death of a loved one and divorce, I also work with clients with personal growth, calming anxiety, & clearing the fog of depression.
Log in to the secure portal. If you have not received an email with a username, please Register.